You know what i am going to discuss here, escaping movies mean, an actor of the movie go behind the bars and escape from the prison with struggle and some special ideas. The whole movie story move around the prison and escaping from that place.  Lets see the list of best prison escape movies in this article.
1. The Grand Budapest Hotel, dir, Wes Anderson (2014)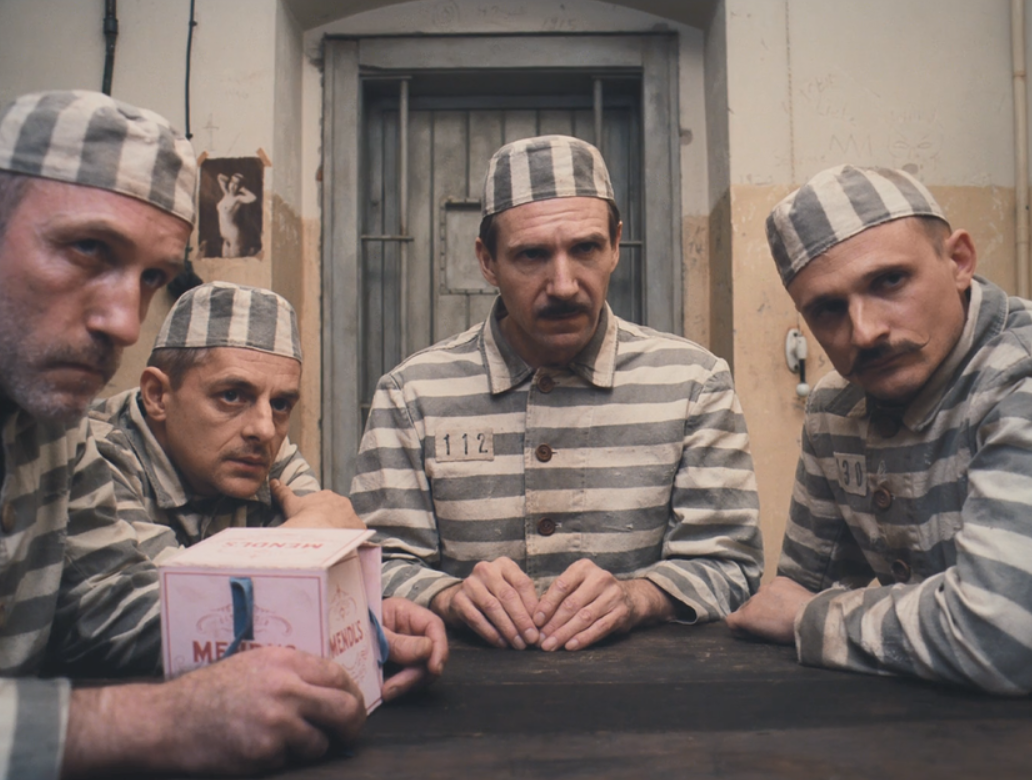 The Grand Budapest Hotel, Wes Anderson's most pastel film, is perfect at capturing so many different aesthetics of Weimar-Era Eastern Europe, including a prison escape sequence which is somehow as droll as it is nerve-racking.
2. Toy Story 3, dir. Lee Unkrich (2010)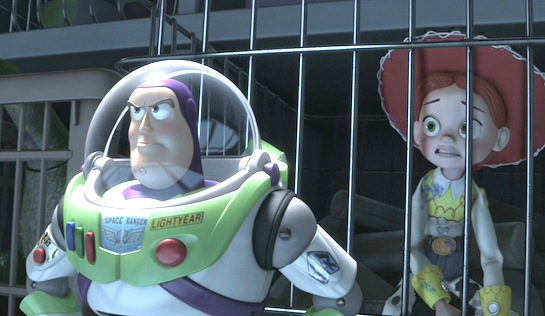 Unbelievably, Toy Story 3 is a prison escape movie, and I'm not just saying that to make some sort of hot take. It is. It is a truth universally acknowledged. And it's a great one, not to mention full of Cool Hand Luke references.
3. Out of Sight, dir. Steven Soderbergh (1998)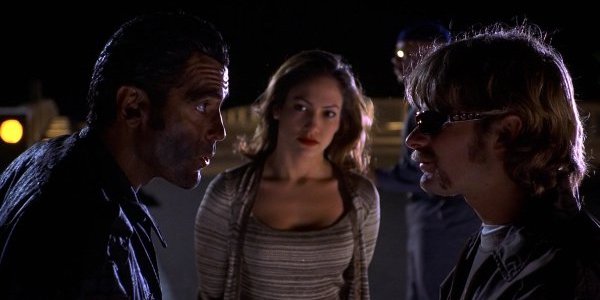 I've discussed the merits of the highly multifaceted Out of Sight elsewhere on this site, and here I go again. Stephen Soderbergh directs this dark, sexy, sad love story between George Clooney (PEAK 90s Clooney), a bank robber who escapes from prison, and J-Lo (PEAK 90s J-Lo), a U.S. Marshal whom he winds up having to kidnap in order to make his getaway. He, in hiding, and she, captive, spend their meet-cute together in the trunk of a car, and their chemistry is pretty unreal. Clearly into one another, but knowing they are on opposite sides of the law, this opens a passionate pursuit story like no other.
4. Rescue Dawn, dir. Werner Herzog (2007)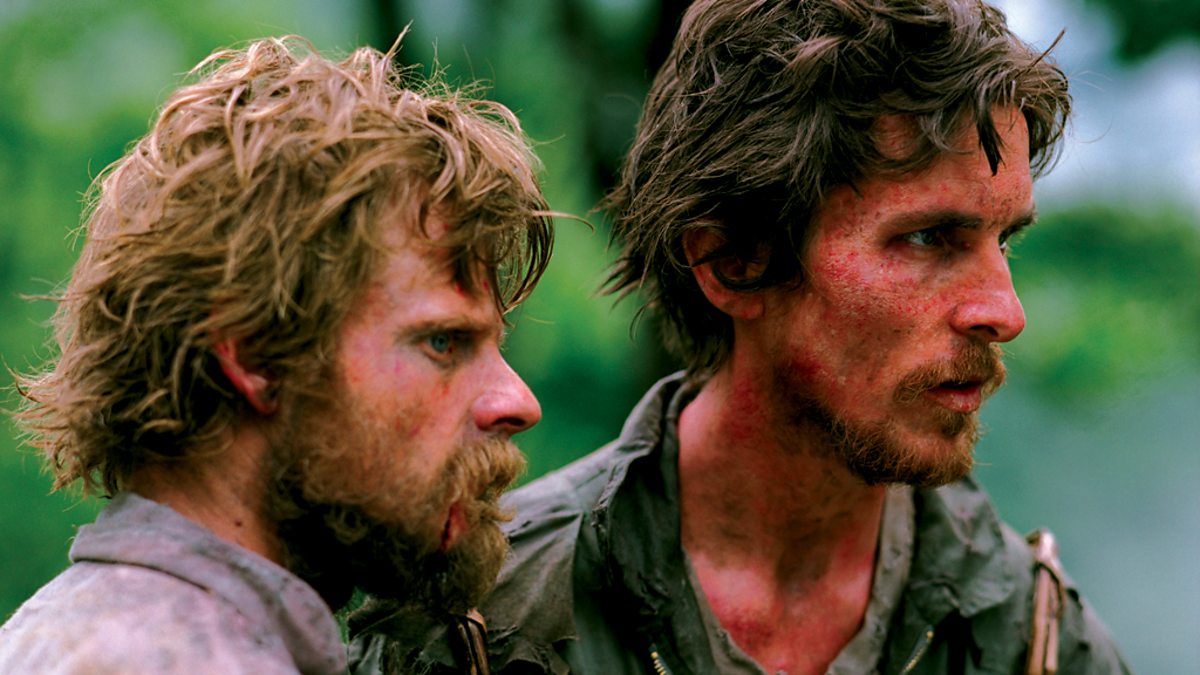 Rescue Dawn is an excellent film from German director, and noted Baby Yoda enthusiast, Werner Herzog. He directs Christian Bale as Dieter Dengler, a German-American US Navy pilot whose plane is shot down in a raid over Laos in 1965. Found and arrested by local townsfolk, he is tortured and sent to a prison camp, where he gets to know several prisoners and quickly plans to escape, but not all the inmates support his scheme. Aside from being a gripping, searing film, directed with the utmost gravity by Herzog, it also features a surprising, heavy performance by Steve Zahn.
5. Logan Lucky, dir. Steven Soderbergh (2017)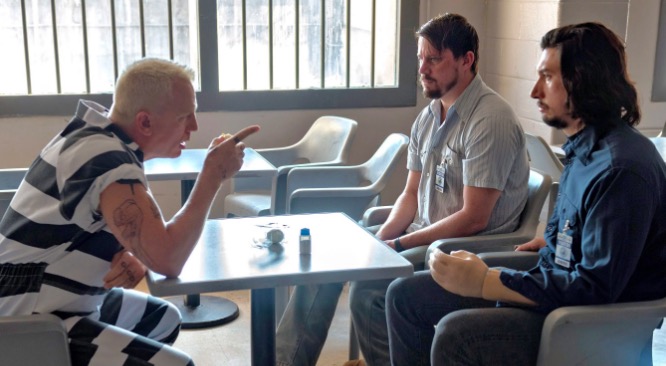 Rather like one of the race cars featured prominently in this film's second act, Logan Lucky is a neat, compartmentalized, hurtling movie that carefully maneuvers through breakneck swerves and twists. It's half-heist, half-prison escape, about three siblings (Channing Tatum, Adam Driver, and Riley Keough) who want to rob the Charlotte Motor Speedway during a NASCAR race. But to do it, they'll need a pro safecracker to help. But the guy they want (Daniel Craig, doing another weird southern drawl) is currently serving a prison sentence. Which makes for an amazing alibi, if they can actually bust him out. Bonus: This safecracking/explosives-expert is named Joe Bang, which is what Dickens would have named him, had he somehow lived to become a Hollywood screenwriter.
6. Chicken Run, dir. Peter Lord and Nick Park (2000)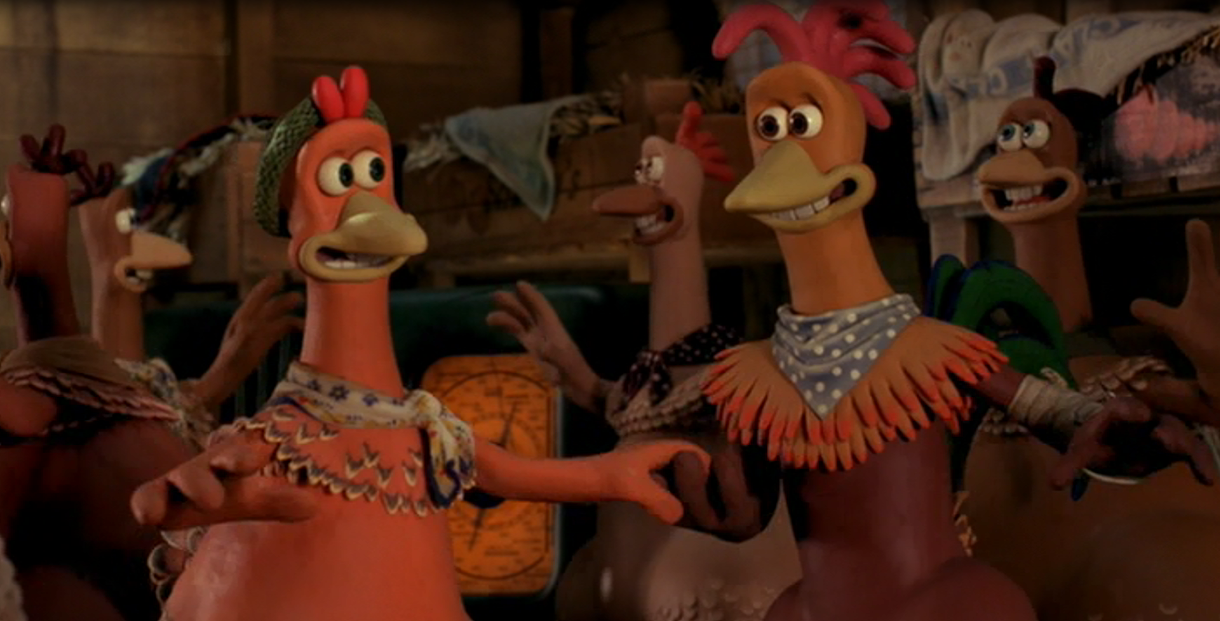 This plasticine classic from Aardman Animation is one of the few films on this list that kids can (maybe) watch. (Parents, know what you're getting into: I saw it on VHS in the second grade and it would have made me a vegetarian on the spot had Babe not already planted those seeds.) In the film (which pastiches The Great Escape), several hens living on a farm run by cruel humans discover an opportunity to escape their confines after a slick rooster falls out of the sky into their pen. It seems like he can fly… and if he can teach them, he's their ticket out. Probably. (The audience, though, and not the chickens, have a sense that he will disappoint them through the knowledge that this rooster is voiced by Mel Gibson, who is of course one of humanity's greatest disappointments.)
7. King of Devil's Island, dir. Marius Holst (2010)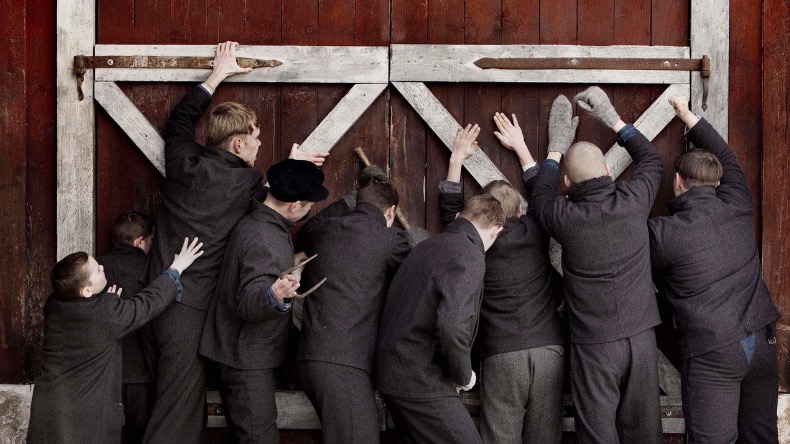 The only way a prison escape movie can become more evil than simply by being about prison is to have the inmates be children. King of Devil's Island is based on a true story, and that makes it all the worse. On Norway's Bastoy Island is a home for delinquent boys, where the residents are used as cheap labor by sadistic guards and officials of the "school." When a new, older boy arrives, though, he brings with him an escape plan, and for the first time, hope.
8. O Brother Where Art Thou?, dir. Joel Coen (and Ethan Coen) (2000)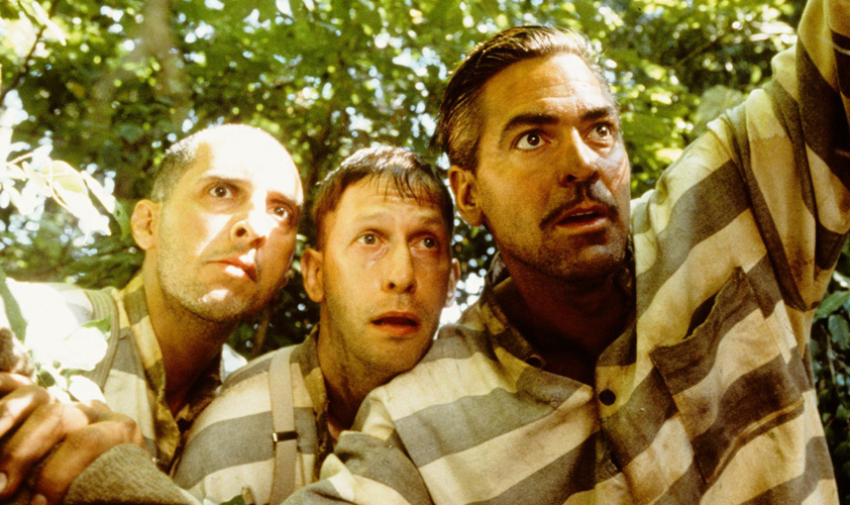 O Brother Where Art Thou? is possibly a bit less of a prison escape movie than a musical retelling of The Odyssey set in the American South, but it tells the story of three prisoners (George Clooney, John Turturro, and Tim Blake Nelson) who escape from a chain gang and try to make it back home. Along the way, they wind up becoming incidental celebrities for making a hit recording of the song "Man of Constant Sorrow," which is neat. T-Bone Burnett does the music, and you can TELL, because it's one of the best and most thoughtful soundtracks around. Fun fact: the title comes from the 1941 Preston Sturges movie Sullivan's Travels (O Brother Where Art Thou? is the name of the gritty drama our director-protagonist is trying to make, despite that the studio just wants him to make comedies). "Sing to me of the man, Muse, the man of twists and turns." And it does!
9. The Old Man and the Gun, dir. David Lowery (2018)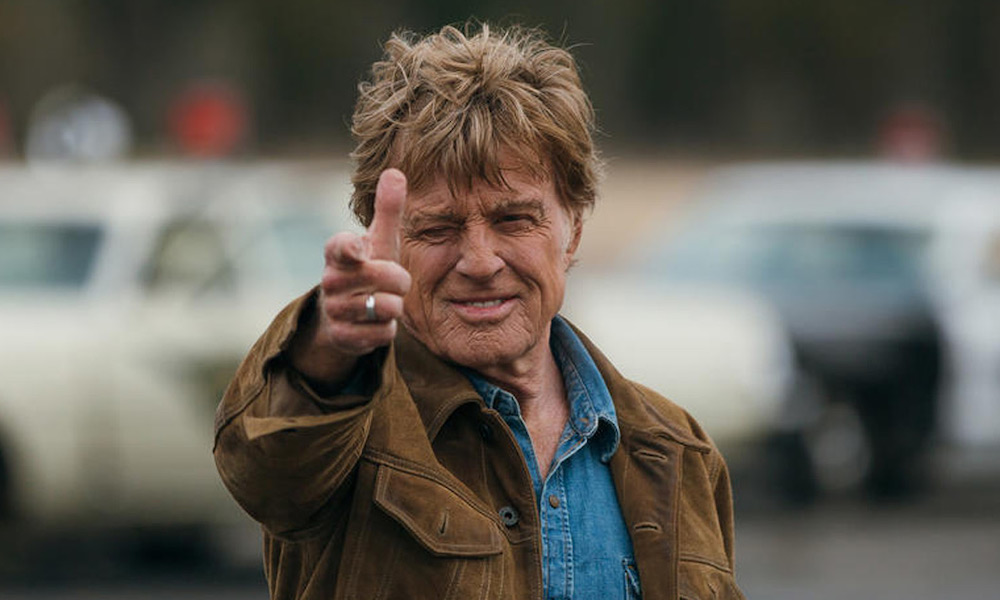 I was charmed by this film, the wholesome, reflective story of real-life serial prison escapee and lifelong bank robber Forrest Tucker, based on David Grann's New Yorker profile on the man himself. Robert Redford is heartbreaking and wonderful as our restless, septuagenarian criminal protagonist (a kindly man who robs banks politely and without violence of any kind). There isn't one giant prison escape sequence in here, but a nostalgic montage of sepia-tinted prison escapes stitched together from footage of Redford's movies (it's possible to read the whole film as a tender homage to Redford's whole career of playing nice guys and shady-but-still-nice guys).
10. The Escapist, dir. Rupert Wyatt (2008)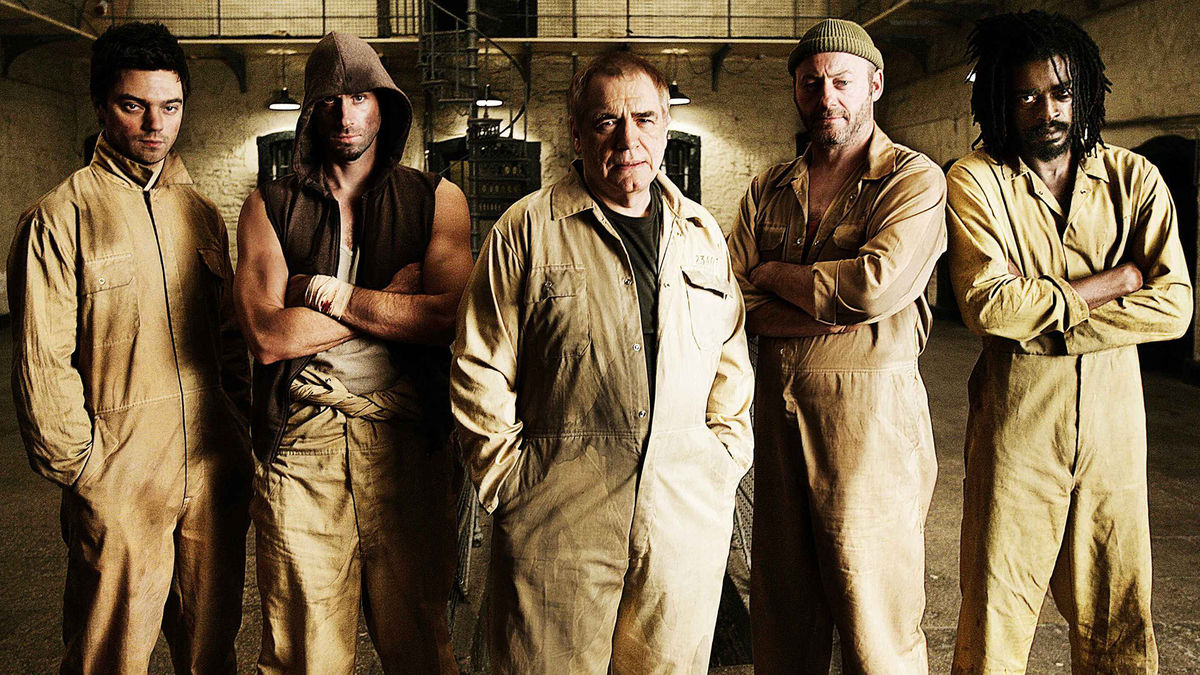 The great Brian Cox leads an all-star cast in this Anglo-Irish Sundance release about an elderly inmate serving a lifelong prison sentence. He decides to break out of prison after his roommate (Dominic Cooper) becomes the target of the inmates' dangerous ringleader Rizza (Damian Lewis). It's notable for its interesting formal presentations (which has drawn comparisons to the nineteenth-century Ambrose Bierce short story "An Occurrence at Owl Creek Bridge"), as well as its intriguing, twisty third act.
11. The Count of Monte Cristo, dir. Kevin Reynolds (2002)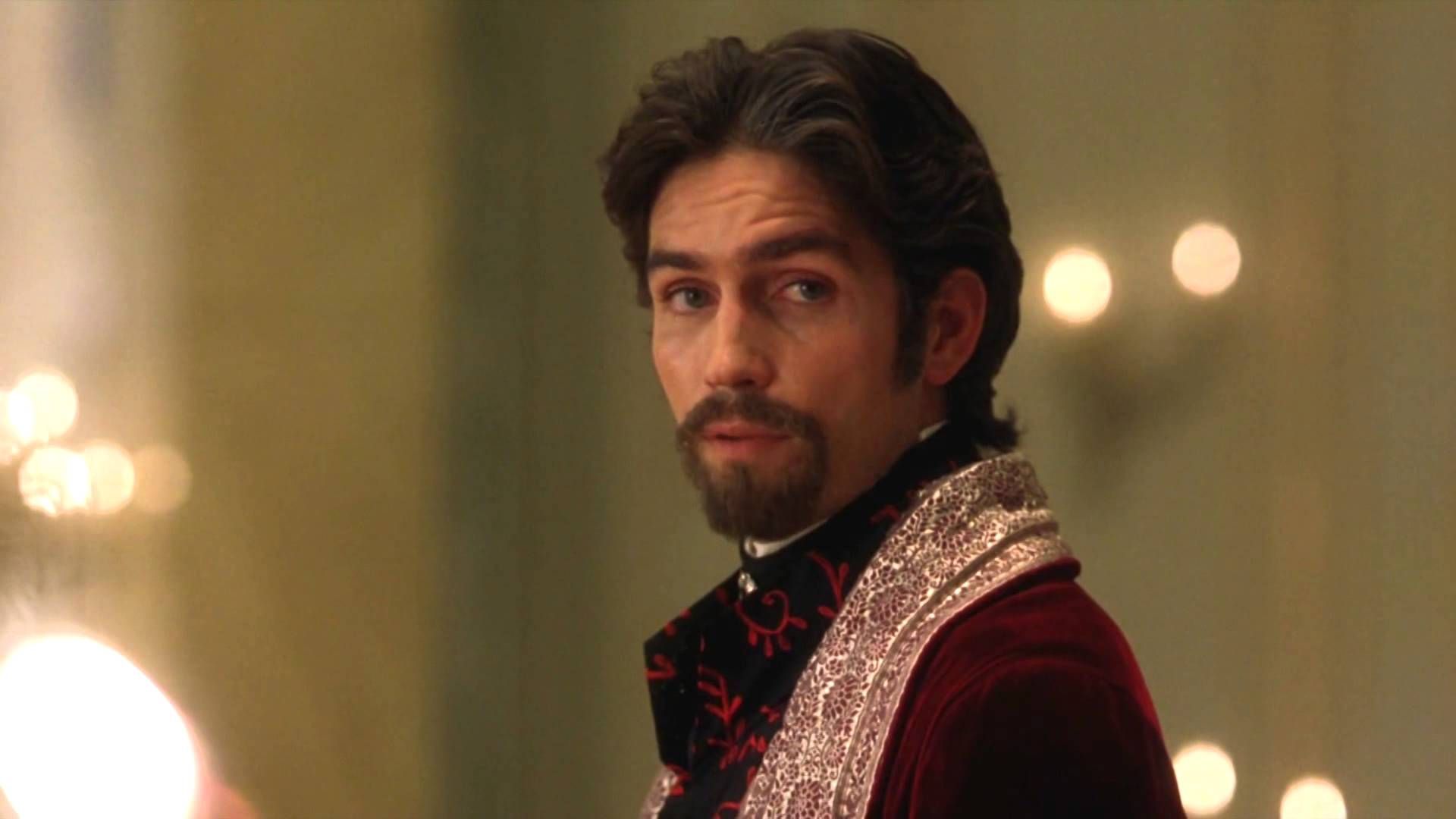 This most medium version of the three Monte Cristos on this list, *sandwiched* (get it?) between the two others, stars Jim Caviezel as our falsely-accused Edmond, Guy Pearce as Fernand, and a nineteen-year-old Henry Cavill as the son Fernand had with Edmond's former love Mercedes. Which is cute.
You May Also Like :